The Nook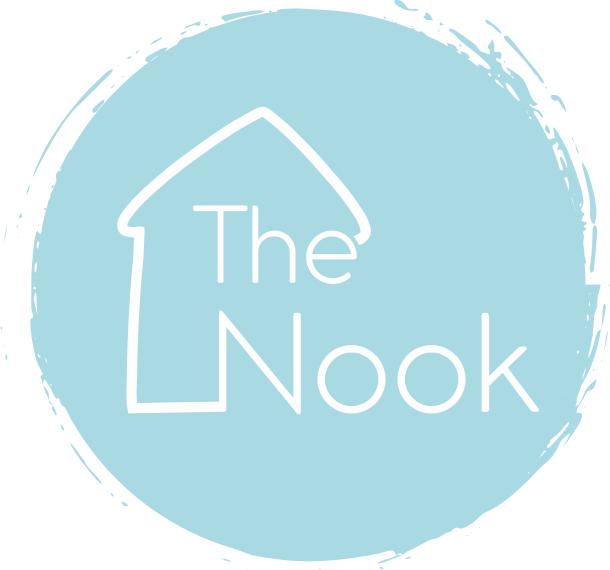 Situated conveniently within the school grounds, we have created a new and exciting venue from which we now offer breakfast and after-school club care.
Run by a dedicated team of qualified staff, The Nook opens its doors at 7.15am every morning from Monday to Friday (term time) and offers a range of stimulating activities and a healthy filling breakfast. What better way for children to kick start their school day! Children are then taken up to school in plenty of time for the school bell at 8.50am and handed over to their teachers.
Similarly, when the bell goes for the end of school, children are again greeted at home time by our friendly Nook staff. They then experience a choice of more high quality activities, many of them curriculum-linked. The 'home from home' environment we have created allows those who simply want to chill or play after a full day of learning in the classroom do just that. You can opt for your child to have a nutritious tea if you wish and we open until 6pm each day in order to cater for the needs of busy, working parents and carers.
Currently, we have a capacity of 60 children.
Please note that the most up-to-date contact details for The Nook are as follows:
Telephone number: 0114 327 1010
General enquiries: finance@thenookkidsclub.co.uk
Manager: Mrs Kirsty Ardron
See links below for useful documentation regarding bookings and prices.