Our shiny new website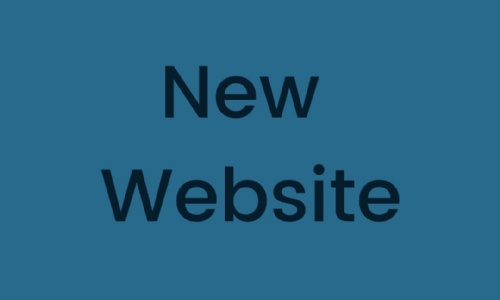 Welcome to Totley Primary's new website!
We are very excited to launch our wonderful new website.
Please bear with us while we roll out the changes, but we hope you find it is simpler to follow, with clearer information.
If you are struggling to find anything in particular, please get in touch with the school office in the usual manner and we'll make sure it is added.