Enrichment takes off at TPS!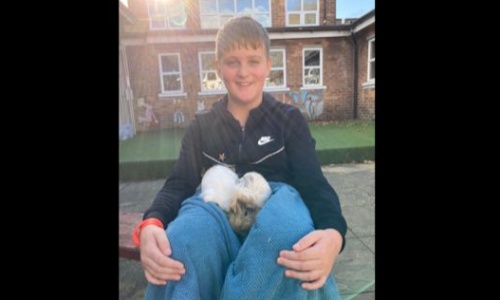 One of the highlights of the school year so far has been the launch of our Enrichment Programme. On alternating Friday afternoons, children have access to a broad range of experiences which complement the rest of our curriculum.
The purpose of the Enrichment initiative is intrinsically linked to our school vision of 'nourishing our children to flourish in the world,' in that we are passionate about giving every child a rich diet of opportunities to help them fulfil their full potential and to develop personally in many diverse aspects of life. Every year, each child will experience three Enrichment clubs a year for free and within the school day. An important aspect of Enrichment is about encouraging children to try new things they wouldn't otherwise get involved in, not just a narrow selection of what they already enjoy.
Staff from across school run the clubs, which helps children to build strong and positive relationships with a wider range of adults and work with a greater mix of children.
The wealth of clubs which staff have been able to offer has been impressive, ranging from ceramics, upcycling, Chinese and musical theatre to small animal care, mini-medics, debating and run a marathon! As you might expect, the introduction of our Enrichment Programme has created a fabulous buzz around school as children have got their teeth into something which, in many cases, they haven't done before. If children are not in their Enrichment club, they participate in Celebration Assembly. All in all, it's a great end to the week!