Extra curricular clubs take off!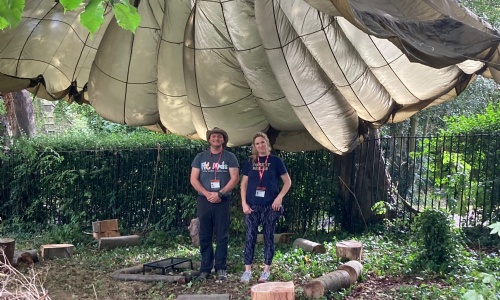 Our full extra-curricular club offer is back at Totley Primary!
One of the highlights of the new school year to date has been the reintroduction of our full range of extra-curricular clubs. It has been great to welcome back many of our coaches and providers - some of whom have worked in partnership with the school for years. Table tennis, yoga and dance are just a selection of the clubs which we have really missed these past 18 months and it's great that they are now back and full once again!
We also have some exciting new clubs on offer. After school robotics and forest school are proving to be very popular, while an early Monday morning chess club is also thriving: what better way to start the week!