Green Flag Award!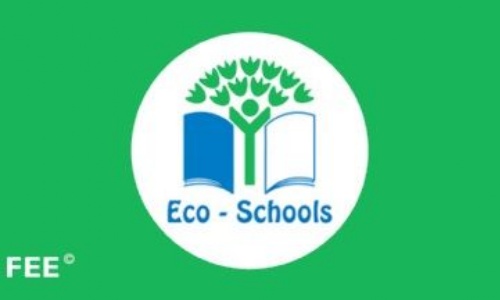 Green Team recognised for throwing in the trowel!
This year the TPS Green Team have worked so hard and have finally managed to achieve the Green Flag Award for Totley Primary! This is an international accreditation, recognising and rewarding all the environmental actions they have put into place around school since September.
They have worked to increase biodiversity on the school grounds by taking part in bird watches, feeding the birds, creating a huge bug hotel and planting a selection of wildflower seeds. They have seen first-hand the impact that single-use plastic straws are having on our environment from weekly litter picks on our school grounds. This led to a very persuasive letter to the company who provide us with milk, who have now invited us to trial some new fully recyclable packing (straws included!) from January.
In June, TPS Green Team helped to launch the 30 Days Wild project which encouraged all children in school to get outside every day and do something in nature. We had classes participating in all sorts of activities from nature art to identifying insects and it was lovely to see everyone so enthusiastic about being outdoors! The Green Team have also planted, looked after and even cooked their own vegetables this year and the hope is that we can expand on this 'Grow your own' project even further in the future. Watch this space!
A huge well done to our Green Team…you should all feel immensely proud of yourselves!