Totley Primary pupils star in new school photoshoot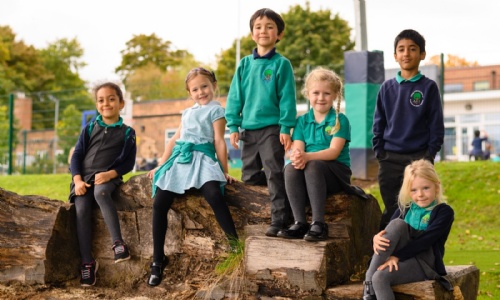 This term, our pupils have been really excited to be part of a school photoshoot!
Totley Primary pupils really stepped up when we asked them to star in a whole new set of photographs for the school. We were thrilled to involve dozens of our pupils one sunny day in October, all part of our launch of this new website.
We hope you agree that the results are brilliant! Thanks to the children who got stuck in, smiled their widest smiles, and showed us what it means to be a Totley Primary pupil.